Wayfining and interior signs proposal
One of the wall graphics we designed and manufactured for our client in Islington. Our goal was to create a clock style shape with individual parts representing explorations, designs and inventions of pioneers of the last century. The colours are consistent with the interior walls and we made sure that its size would not dominate the whole wall in that area. Graphics are printed on foamex material and cut to its designed shape. xxx
Place:
 Christopher St. / London
Project:
 Wayfinding  |  Proposal  |  2019
Client:
 Elizabeth Garrett Anderson School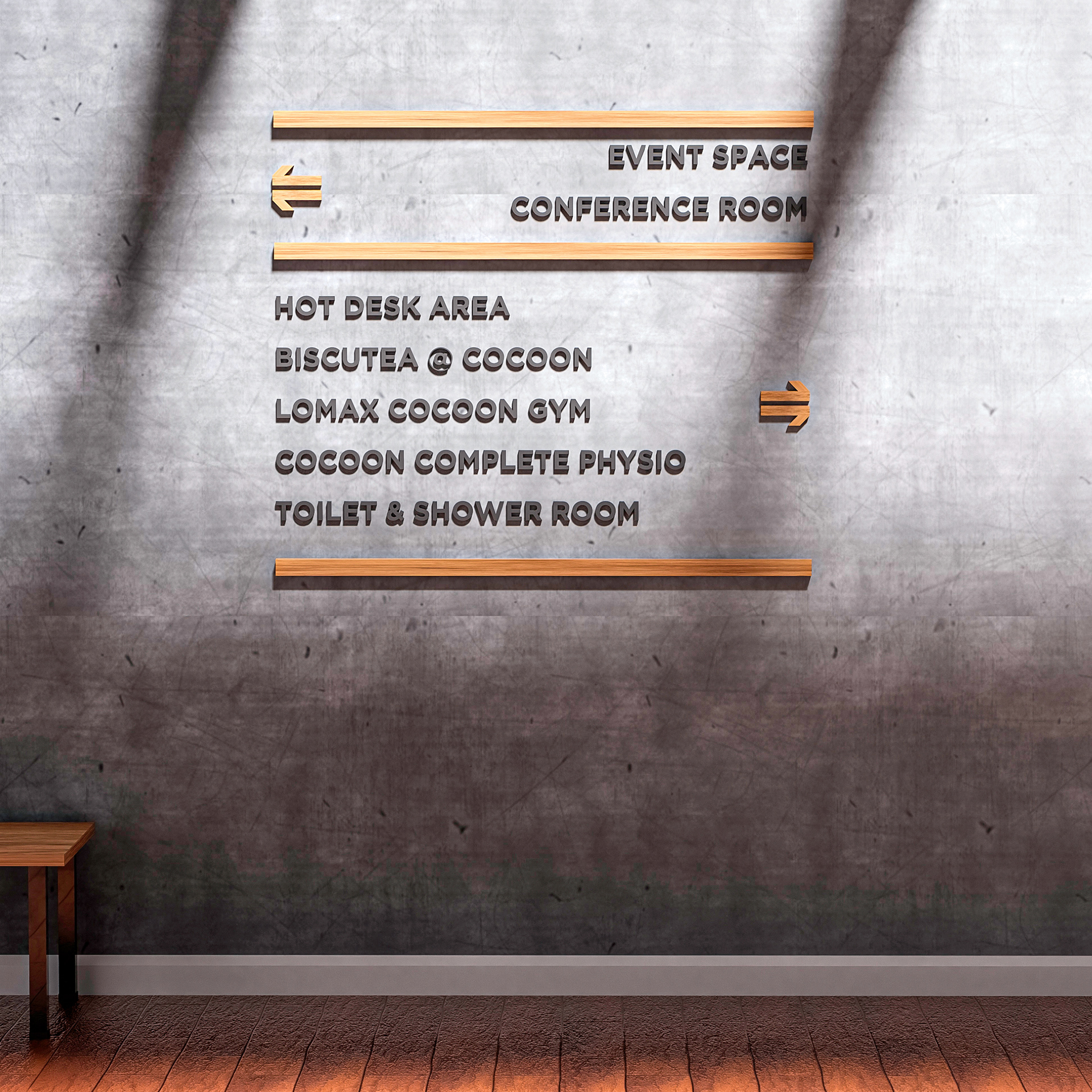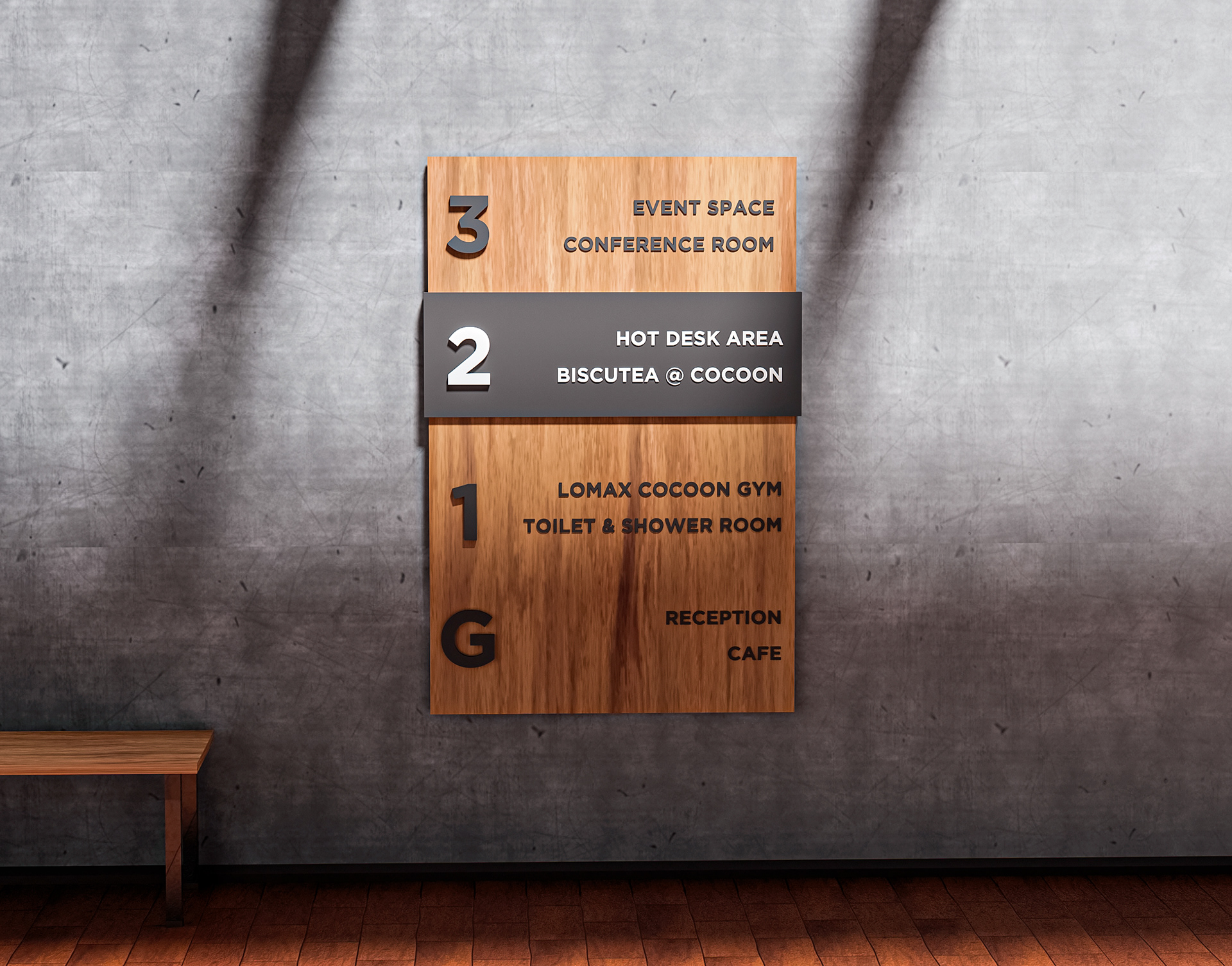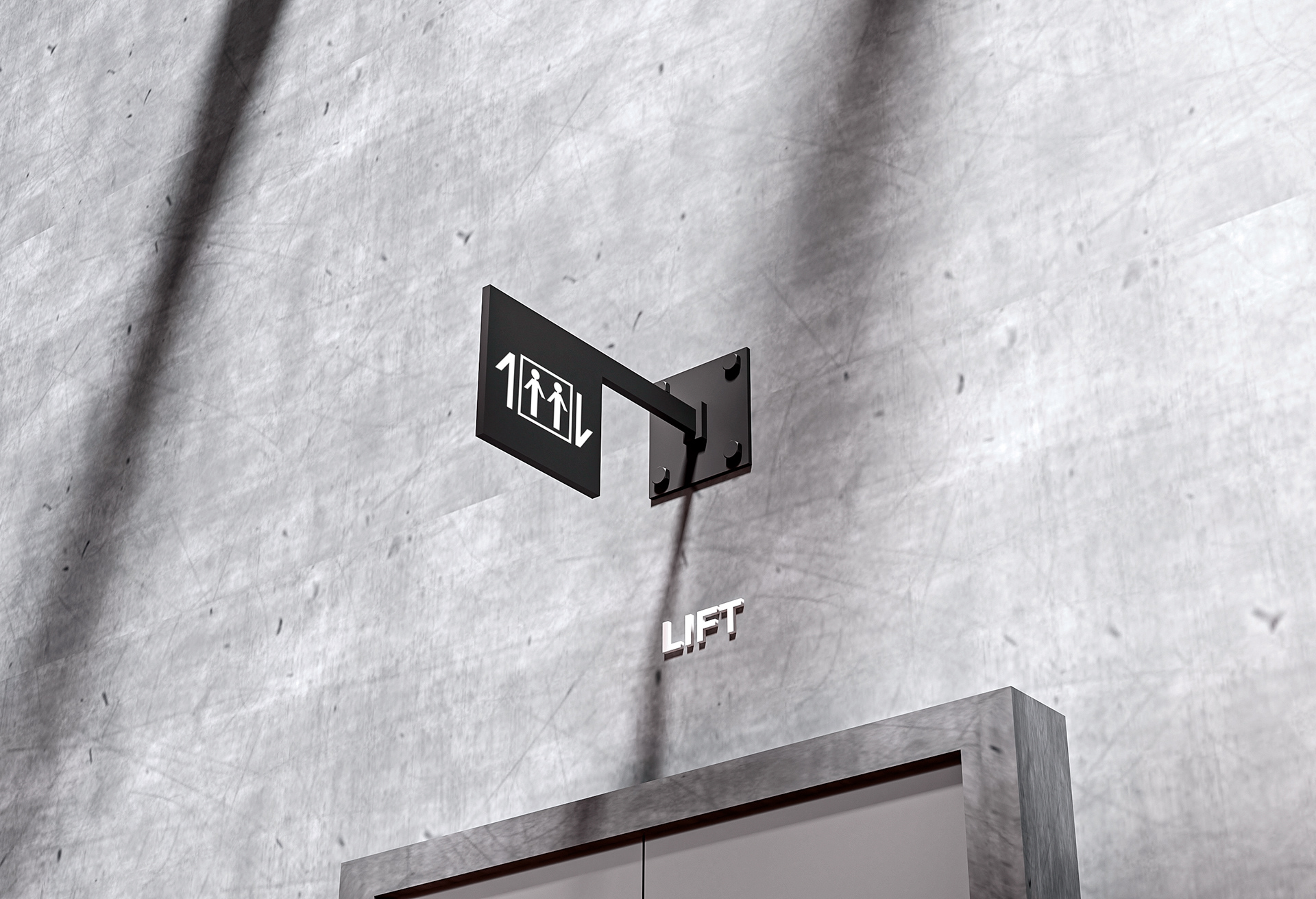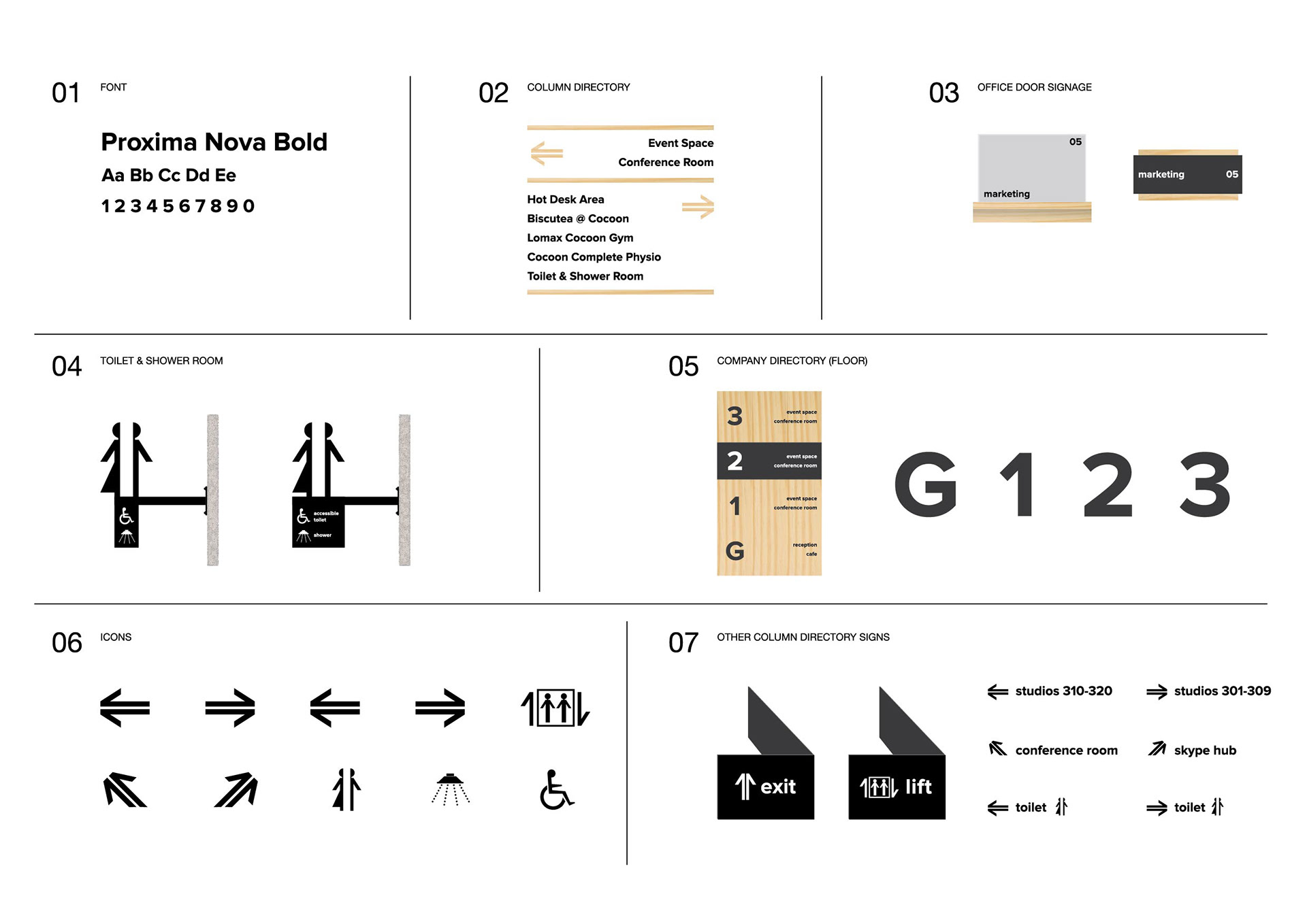 One of the wall circular boards we manufactured for Buzzfeed UK office. These signs are part of Buzzfeeds branding feed badges on their website. Their material is a powder coated metal tray with matt finish black vinyls.
Place:
 Soho / London
Project:
 Branding |  
Client:
 Buzzfeed UK